Back to Blogs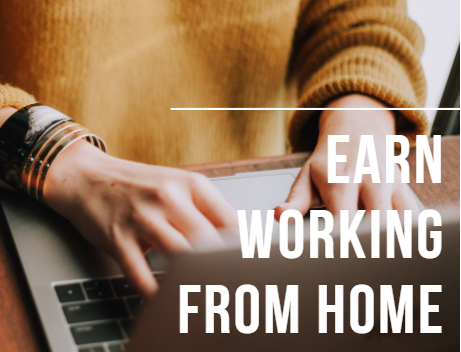 80% Increase in Hybrid/Remote Vacancies at Vickerstock
​80% increase in hybrid/remote vacancies at Vickerstock
As we are all aware, the result of the pandemic has ultimately seen the need and a rise of permanent remote working, however now that lockdown is lifting, could this be the new normal?
Since the beginning of 2021, the team at Vickerstock has not only seen the rise in working from home positions, but some candidates are now only seeking remote opportunities, which has meant employees are now adapting roles to meet this demand. Vickerstock's senior recruitment consultant for Professional Services,Mary Quinnhas dealt with many clients who are adapting to this,
"A number of my roles are now hybrid, giving my candidate that option to work from home or in the office. Many of my clients who haven't yet incorporated this are looking at changing their policies to accommodate working from home."
Vickerstock also recently shared a poll with our followers to determine their preferred working environment. With a poll of 82 individuals, 70% stated that they would prefer a Hybrid, flexible option to work from home and the office. This was followed by 21% preferring to work from home and 10% preferring to work from the office.
Furthermore, third-party recruitment sites are also adapting their search filters to give candidates the option to filter their job searches to remote working.
At Vickerstock, Professional service roles are not the only sector offering hybrid positions. Construction and Civil engineering have also seen a shift towards remote roles, such as Senior Quantity Surveying vacancies and Design / Civil structural engineers.
For further information on what remote opportunities are available please contact our team today at our Belfast office on 02890 313720 or Dublin office on +353 16968388.