Back to Blogs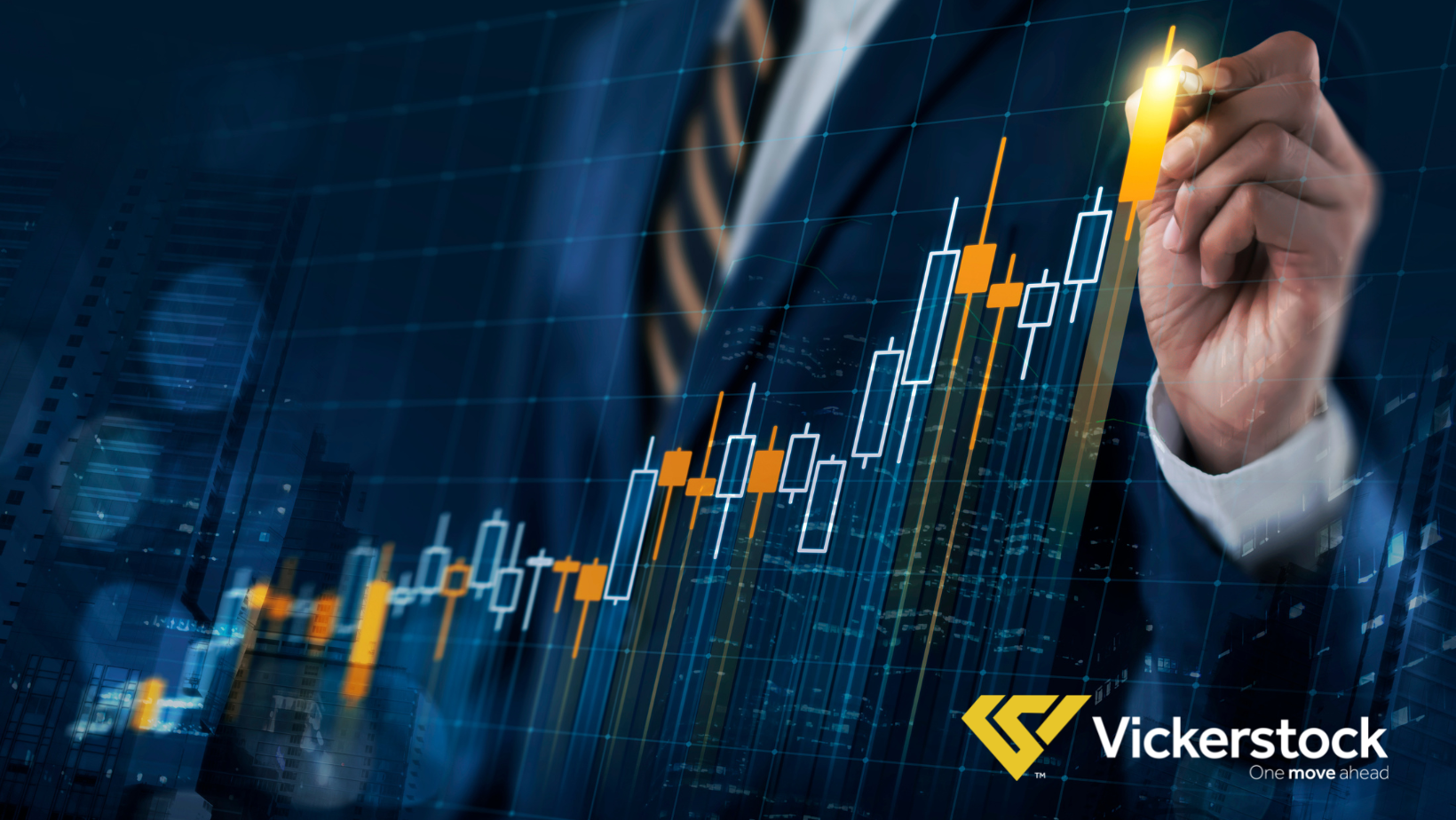 ​Why is training and progression important?
​Why is training and progression important within any career?
Within Vickerstock we understand the importance of training and progression for each of our employees. Whether you are new to recruitment or seeking further training, our management team offers an efficient onboarding process and gives each consultant a clear path for understanding their progression opportunities.
So why is training and progression important for all organisations and candidates?
We can all agree that that feeling of accomplishment is extremely satisfying. When the opportunity for progression is identified, employees will be motivated to reach that performance level for progression, their confidence will increase knowing their hard work was rewarded and finally they will continue to look to future-proof their career internally and seek new challenges whilst developing on their qualifications.
For employers, offering employees a chance for progression and recognizing good work enables strong staff morale, motivation, and retention. Therefore, building that level of satisfaction through training progression within the workplace goes without saying.
Jamie Harper, who was recently promoted at Vickerstock to Principal Recruitment Consultant, speaks about what progression means to him.
"I started at Vickerstock as a Recruitment Consultant within Health & Safety nearly 4 years ago and from the beginning, Darren McVicker always highlighted his ambition to see growth within my career at Vickerstock and what I needed to do to make this happen. With positive mentoring, training, and experience within my sector, I was delighted to be promoted to Senior Recruitment Consultant in January 2021, and then again to Principal Recruitment Consultant the following year.
This approach and encouragement for progression certainly kept me motivated and enabled me to see a clear path for development at Vickerstock. I also always try to push this mindset to my candidates, if progression is what they seek I will do my utmost best to find a placement that offers this direction for them."
Our aim at Vickerstock is to give each consultant a clear path for understanding their progression opportunities and how they can advance their career. If you are currently in a position where progression is limited, contact our Talent Acquisition Manager, Glenda Reddington who can chat with you with complete confidence on the current opportunities available at Vickerstock, g.reddington@vickerstock.com / Direct Line: 02890 024668