Back to Blogs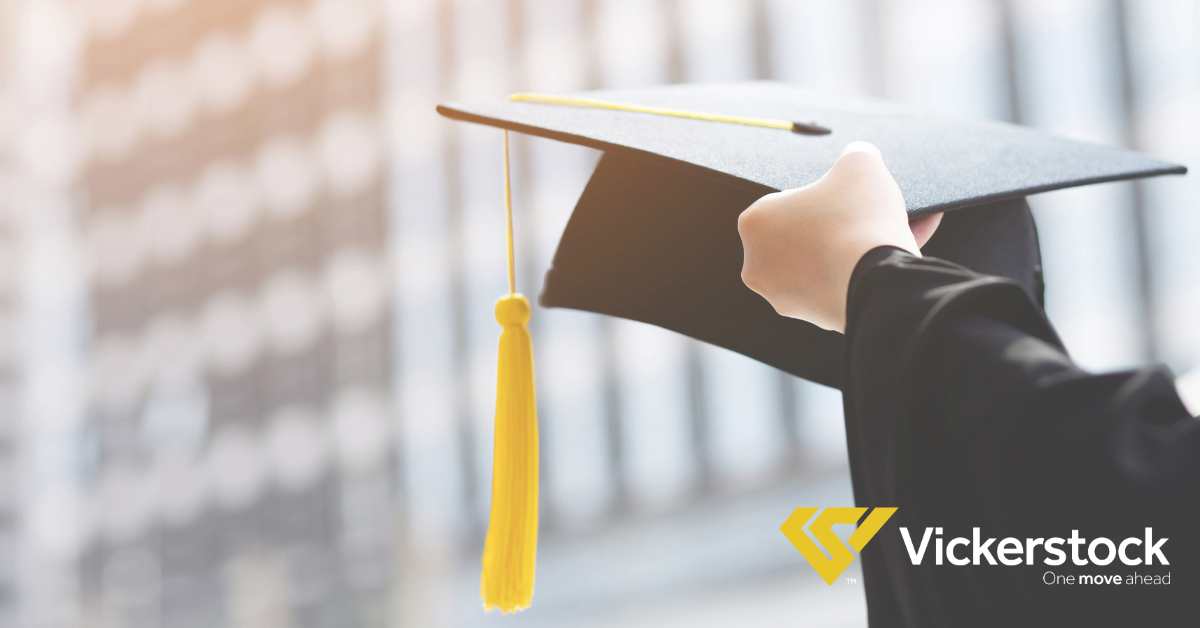 ​A Guide for Graduates - Is having limited experience impacting your employment opportunities?
Supporting Tomorrow's Talent is very much part of the wider vision of Vickerstock and as a recognised talent guide, we seek to promote, encourage and highlight pathways to career opportunity.
Our consultants at Vickerstock recognise the pressure graduates are under to find experience, but we all know we need to start somewhere and these opportunities are vital to gain experience. As sector specialist recruiters, we have the network to help you take that first step into employment and help you gain that invaluable experience you desire whether that is across Construction, Engineering, Environmental, Health & Safety, Food Manufacturing / FMCG, Professional services or within the Temporary works division.
Many companies within Northern Ireland also host university reach outs and engagement events to source graduate talent and here at Vickerstock we work closely with these organisations to assist with fulfilling these roles in specialist industries. However, we don't stop there, our consultants are always on hand to provide CV tips and interview advice when needed.
Mary Quinn, Vickerstock's Recruitment Manager within the Professional Services sector has been working with graduates for many years now and has developed a strong and trusted relationship with each of her placements. In a recent candidate testimonial, Mary has further highlighted Vickerstock's commitment to helping graduates take the next step in their career after university,
"I cannot recommend this company enough to anyone! As a new graduate, I was beginning to worry about finding a job due to having little industry experience. Mary introduced herself to me and proceeded to work above and beyond to help me find a job that would allow me to develop my skills further. She managed to find me a job in no time, and gave me tips and advice that would help me throughout my interview process, which subsequently ended in me receiving two job offers in the same company! Mary is a great person to work with, very personable, responsive, and it was clear she had my best interests throughout. I can't thank her enough for everything." Daisy - 2021 Candidate
If you are a graduate searching for a new opportunity after the Easter holidays to further enhance your career, please reach out to our team at Vickerstock where our dedicated consultants will be on hand to assist.
We work hard to be trusted advisors, a trusted source of information, and career advice. We strive to transform our candidates' careers, guaranteeing confidentiality at all times. In the age of digital convenience, service is still the key differentiator, we are with you every step of the way.
Contact us today or complete the below form and one of our consultants will be in contact with you:
​
​