Back to Blogs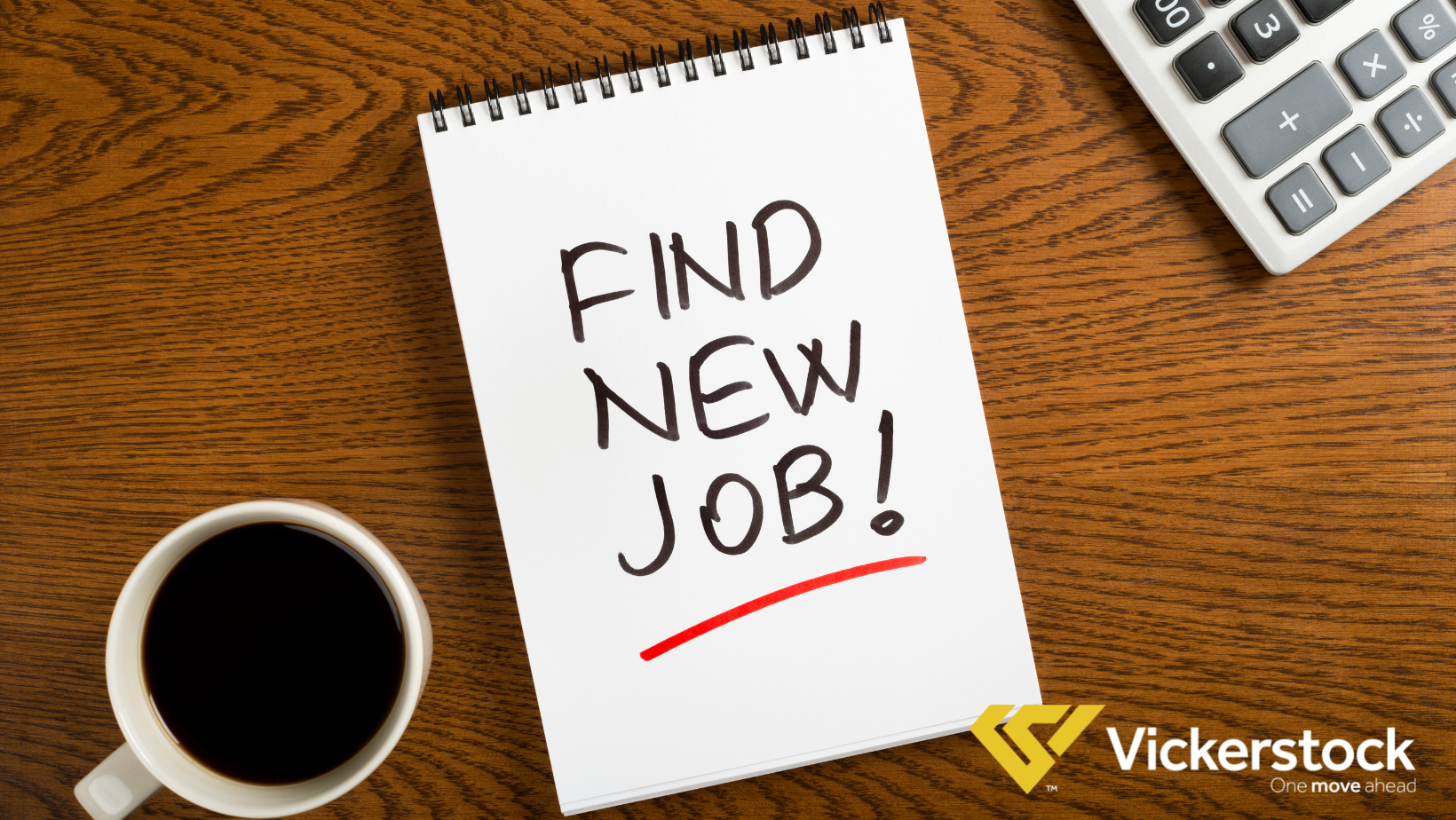 Is your workplace hindering your passion for the job? Make a career change today!
Is your workplace hindering your passion for the job? Make a career change today!
Are you counting down the days until the weekend and do you dread a Monday morning? Do you love what you do but are unhappy in your current workplace? Or are you waiting until the New Year to make a career change? If so, let Vickerstock help you find the best match for what you deserve and expect in a working environment.
Why start now?
Many candidates nowadays do not want to get caught up in the New Year, New Career cohort, they are registering with recruiters now to get ahead of the game, setting out what it is they are looking for and content that they will be moving on from their current positions and fixed on finding that next opportunity. Therefore candidate competition is high. Clients are becoming more aware of candidates seeking career changes before the Christmas Holidays so top quality positions are being advertised in advance of the New Year.
Our team of specialist recruitment consultants work across multiple industries throughout Northern Ireland, Ireland and England. We take great pride in the strong relationships we develop with both candidates and clients.
When you contact a member of the team to discuss your next career move, we will take time and effort to get to know you, your career aspirations and discuss, in complete confidence, opportunities that are currently available. If we currently have nothing suitable or positions you are interested in, do not worry. With your permission, we will keep your details on file so you can be contacted immediately when a suitable position becomes live.
Glenda Reddington, Vickerstock's Talent Acquisition Manager states that many candidates have contacted her in January but have expressed they have been wanting to make a change for months;
"Scores of people who are unhappy in their current role will make empty promises to themselves about looking for a new role in January.

If you start your search in December, you could be kicking off the New Year reenergised and invigorated in the job you love but in a new and fresh environment.

So, if you automatically think 'New Year, New Start', why not make the difference and start looking for your ideal role today?"
Let us help you get ahead of the game and reignite the passion in your career! Contact our specialist consultants today or our Talent Acquisition Manager, Glenda Reddington who can chat with you with complete confidence on the current opportunities available, g.reddington@vickerstock.com / Direct Line: 02890 024668
​
​