Back to Blogs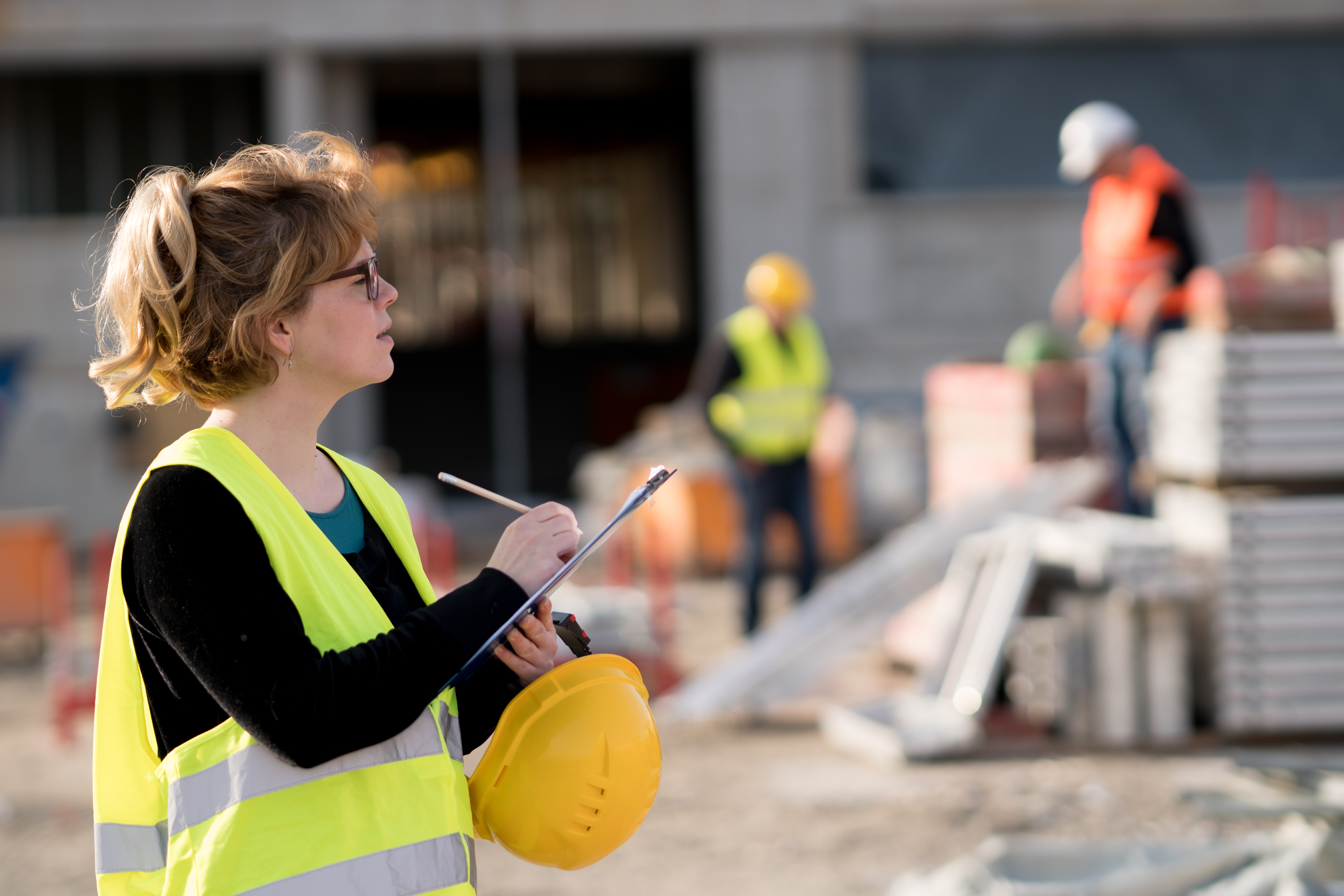 When is the right time to hire an Environmental, Health & Safety Manager?
It is always in your company's best interests to ensure that all staff are kept safe and that your business operations do not pose a risk to the public. For many small, low risk businesses such as an accountancy firm or PR company it may be possible to simply pass health and safety duties on to a member of staff without significantly impacting on their workload.
​
However, for larger and higher risk businesses such as those within Construction, Engineering, Warehousing/Transport or Manufacturing and Production, having a dedicated in-house EHS Manager with the correct skills and knowledge may be the most cost effective and risk adverse solution.
Third Party EHS Consultancy support is available; however, this can be expensive and may not be as effective as dedicated internal support. For Health and Safety to work effectively, it needs to be interwoven into a company's everyday processes and activities. There will be more opportunity for this to happen with an in-house EHS Manager. They will have a greater understanding of the workings of the company, its culture and current and future projects. Compiling risk assessments, complying with policies and procedures and ensuring that all solutions are created with an understanding of the specific needs of your business, rather than to take a more generic approach. Most importantly an EHS Manager will have the time to build relationships with staff across the business, which is key to effectively communicating the Health and Safety message.
Some question that you might ask when considering an in-house Health and Safety hire are:
Does your business comply with current legislation?
Are sufficient risk assessments being carried out?
Have you an up to date health and safety policy?
Are record keeping and reporting arrangements up to date for accidents and injuries etc.?
Do staff attend relevant and timely training in relation to health and safety?
If the answer to any of these questions is no, then it would be worth hiring someone to make sure these boxes get ticked and stay ticked.
Of course, it should not be assumed that hiring an EHS Manager will solve all of your Health and Safety problems. Both implementing and managing EHS compliance is a difficult and complicated process that can go wrong in any number of ways and at any time. Health and Safety regulations are constantly changing and may vary depending on your business area. Your new hire must be provided with the ongoing training they require to keep up to date with legislation, and the resources they need to communicate and implement any changes that are required. This may also result in the new EHS Manager requiring some external support to help with specific projects or indeed hiring an assistant.
Ok, so assume you decide that you need to hire an internal EHS employee, what now? You may not have hired one before and don't know what to ask for, or what qualifications and experience they should have. Or you may simply not have the time and staff resource required to carry out a thorough recruitment process.
At this point it may be worth seeking advice and support from a specialist Health and Safety recruitment consultant. This consultant can help by providing current EHS market advice, advertising the job for you, head hunting, and also in dealing with the sometimes-overwhelming stream of applications, which can include a wide range of qualifications, skills and experience from many different industries.
As well as the technical ability required for the job, there is also the task of finding someone with the right personality. An EHS Manager's job is not an easy one. Complying with Health and Safety is often seen by both staff and management as a negative, costly and time-consuming process. I think most of us have experienced the groan that emits from the office staff each time a fire drill is carried out and they are forced, reluctantly from their emails for 20 minutes! This is where an understanding of company culture and having an EHS Manager with the right personality, who can build good relationships can make all the difference. A specialist recruitment consultant will screen all technically proficient candidates to find the right personality for your business.
Vickerstock have a dedicated Health and Safety division, to provide recruitment solutions for the Construction, Engineering, Utilities, Warehousing/Transport and Agri-food sectors. We have a large and ever-growing network of Health and Safety professionals working at all levels who may be the perfect fit for your business.
If you would like to discuss your business recruitment needs, please contact our Health & Safety recruitment specialist James Manley or you can call our office directly on +353 15267473 (ROI) / +44 2890313720 (NI)
​