Back to Blogs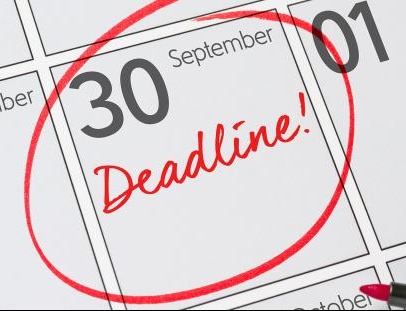 Are you on Furlough? Let Us Help You
​Are you on Furlough? Let us help you
Since the start of the Covid-19 Pandemic in March 2020, the Furlough Scheme has supported over 11.5 million jobs and it has been announced that Furlough will now come to an end on30thSeptember 2021.
In recent statistics in July of this year, 36,100 individuals within Nothern Ireland are still receiving Furlough and with such a high number, according to reporter Alex Finnis, "Almost one in four fear losing their jobs with the Furlough Scheme coming to an end this month."
What can Vickerstock do for you?
Firstly, Let us help you. Each of us have experienced the uncertainty and anxiety that surrounds being on furlough, so you are not alone.
If you do happen to loose your job at the end of Furlough, Vickerstock are just at the other end of the phone to immediately get you back on your feet in the workplace. We will support you from the beginning, get to know your skills and experience, help you update and perfect your CV, interview preparation and of course a friendly voice.
From graduate to senior levels, across Professional Services, Engineering, Construction, Agri-Food/FMCG and Health & Safety divisions, our specialist consultants will provide assistance to help you on your new journey..
If you or anyone you know is on Furlough, please do not hesitate to get in contact with our team. Our sector specialists have multiple job opportunities across the UK and Ireland and will strive to place you in a position/company that works for you.
Contact Mary today on mary@vickerstock.co.uk or call us on +44 2890 313720 (UK) / +353 15 267473 (ROI)
References:
https://inews.co.uk/inews-lifestyle/work/furlough-end-when-does-hmrc-scheme-date-extended-september-uk-extension-1200653
https://www.employersforchildcare.org/news-item/furlough-scheme-comes-to-an-end-on-30-september-2021/