Back to Blogs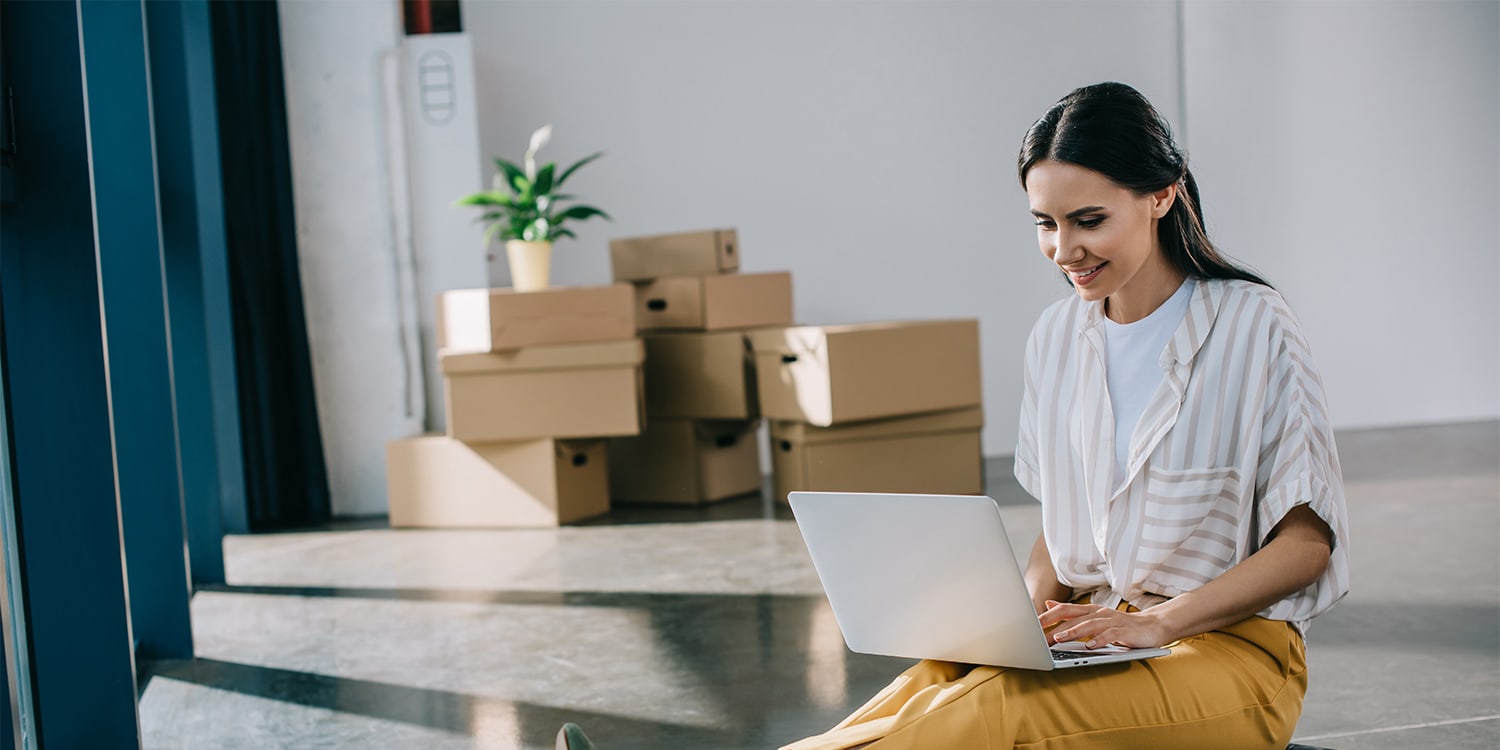 Are you hoping to relocate back to Ireland/Northern Ireland? Vickerstock can help!
​Are you hoping to relocate back to Ireland/Northern Ireland? We can help!
Over the last few months the team at Vickerstock, have seen a significant rise in candidates seeking to relocate for employment. Many of these decisions have been influenced by candidates moving back home after university, wanting to stay closer to home due to the pandemic or relocating with their partners to start a new chapter in their lives.
Whatever your circumstances may be, our team at Vickerstock are always on hand to help make this transition as smooth and as easy as possible.
Mary Quinn has seen rise in candidates within the Professional Services industry seeking to relocate for employment.
She has told us, that the gratitude and relief felt by candidates has been so rewarding, "It makes me so proud to be able to help our candidates move home comfortably knowing they have a job to come home to."
One of Mary's recent candidates Holly, who was placed at McAdam Design after moving back to Northern Ireland from Scotland had this to say about her experience,
"Mary Quinn is an absolute star! Not only did she find me a great job quickly and efficiently, she provided me with amazing customer service and has been so attentive and helpful throughout my process of changing jobs and moving country. I would highly recommend Vickerstock to anyone looking for a job & as I will definitely be recommending Mary to anyone I know."
In addition to working with motivated and determined candidates who seek to relocate to/back Northern Ireland, we at Vickerstock are always so honored to work with such supportive and professional clients.
Lynn Roleston, the Bid & Marketing Manager at McAdam Design recently had this to say about our recent candidate placement Holly,
"We have been delighted with Holly as the new addition to the support team at McAdam, she is an enthusiastic and outgoing member of staff and as a company we were very happy to help support her transition from Scotland to NI.
Mary at Vickerstock provided an exemplary service to help us find the right person for this role. Vickerstock's recruitment process was through and timely and we felt supported and heard throughout the entire process."
If you or someone you know has plans or seeks to relocate back home to Ireland / Northern Ireland in 2022, our team at Vickerstock can help. For a confidential chat with one of our dedicated sector consultants contact us today atinfo@vickerstock.co.ukor call our Belfast office on 028 90 313 720 or our Dublin office on 01 526 7473