Back to Blogs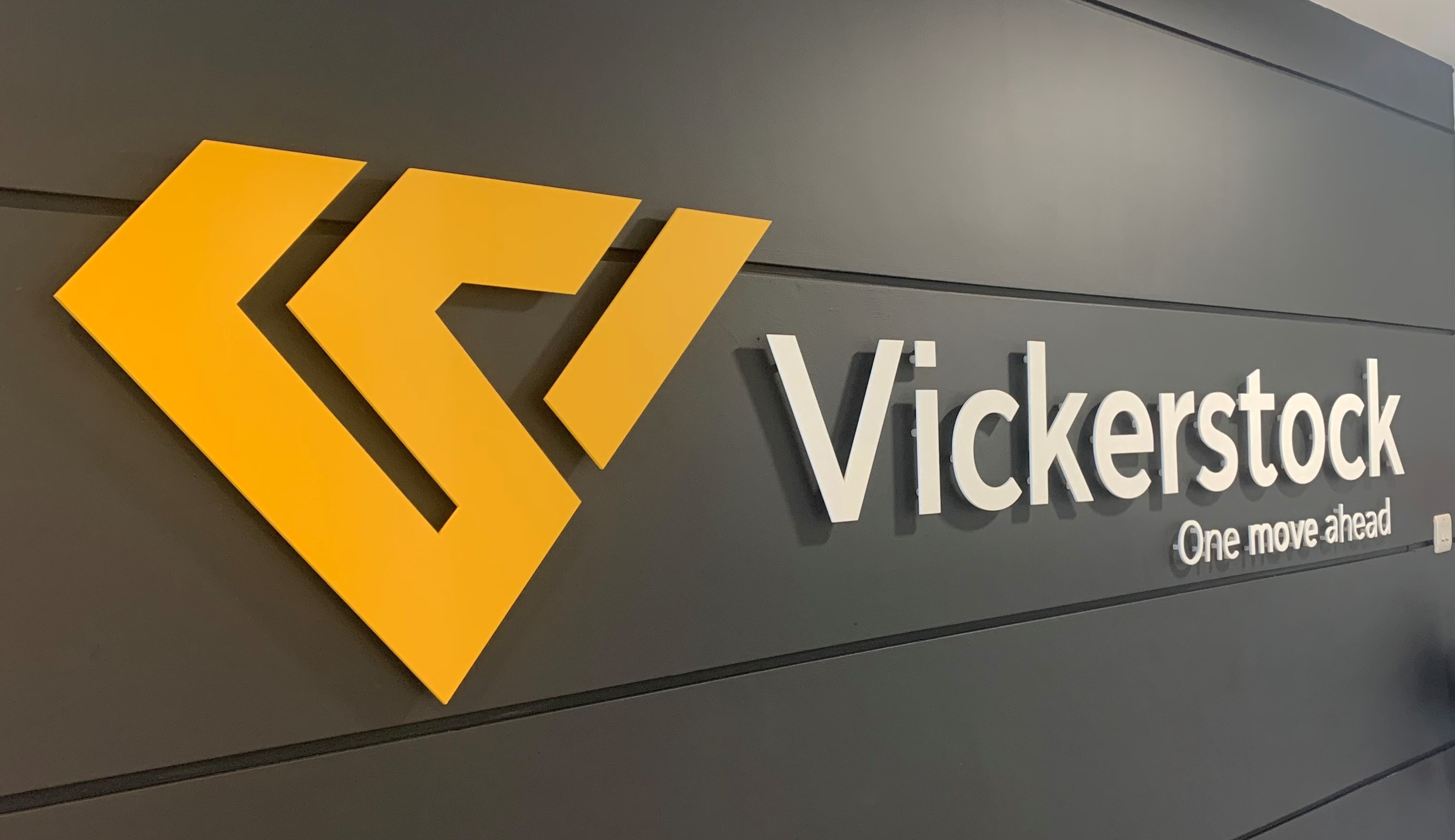 Vickerstock to create 20 new positions to meet the growth of NI companies
Vickerstock to create 20 new positions to meet the growth of NI companies
(Irish News Article, January 25th 2022)
Vickerstock recruitment have been working within the Recruitment industry across the UK and Ireland for over 14 years.
After significant growth and investment, Vickerstock have now relocated to a new and improved premises, right in the heart of Belfast City Centre.
Coming into 2022 with a new vision and location, Vickerstock will be creating 20 new positions to help meet the demands from their local and international clients based within Northern Ireland. Vickerstock have invested heavily in a new training and development program to support this growth.
Company Director, Darren McVicker,"Our purpose is to help people achieve their aspirations through work, this investment will help us to deliver this on a larger scale.
Helping people has without question supported the creation of these new roles, we're excited about how our future looks within Northern Ireland and beyond."
​