Back to Blogs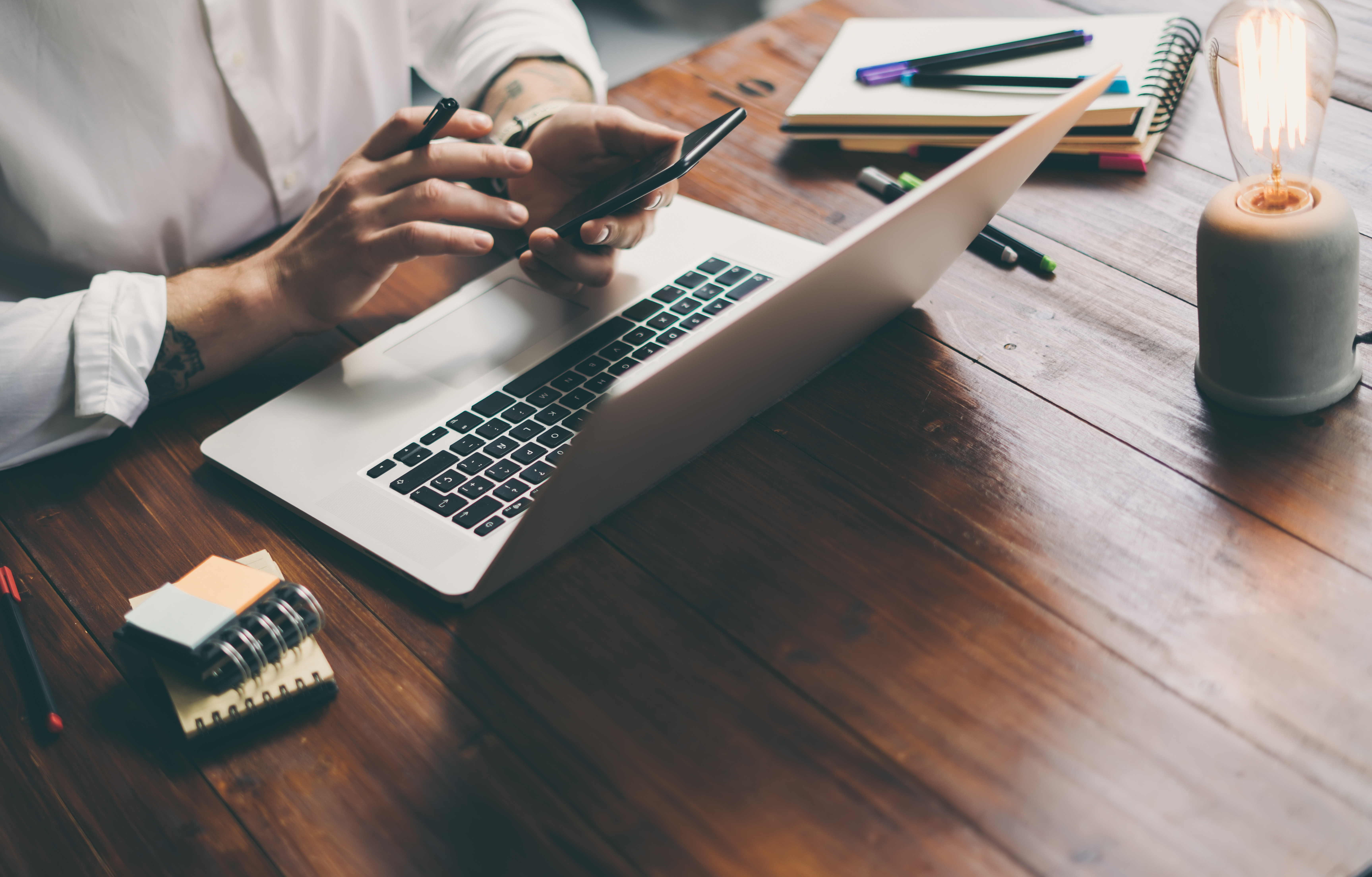 The Recruitment Process for Hybrid Positions
​Top Tips for recruiting hybrid positions
As we are all aware, the result of the pandemic has ultimately seen the need for, and a rise of hybrid working. The team at Vickerstock have not only seen the rise in working from home positions, but some candidates are now only seeking remote opportunities, which has meant employers are now adapting roles to meet this demand.
So as an employer, how can you adapt your recruitment process and company culture to meet hybrid working positions?
Update your company policy
Ensuring your company policy is updated with Hybrid working procedures is important to not only to give guidance and direction for the day-to-day operations, but also to ensure your organisation and employees are complying with laws and regulations. Employers are encouraged to balance individual needs and preferences against those of the team and organisation when deciding on suitable arrangements for Hybrid workers.
This should be available to all staff and updated regularly to reflect the needs of the business.
Job Descriptions
A job description will begin with an evaluation and will initiate the beginning of the recruitment process. It allows future and current employees to understand their main responsibilities and will give information on how much working from home will be expected or required. It's important that employers allow the same hybrid options as advertised to reflect the job description.
Therefore, it is important that job descriptions are catered to hybrid working conditions so employees understand what is required of them day to day when not in an office environment.
This document is important when setting standards for employee reviews and capturing data for training and development.
Promoting Social / Team Engagement
For many individuals applying to hybrid working positions, social engagement and team comradery is extremely important to keep team moral high whilst working outside of an office space.
Therefore, expressing your passion and commitment towards daily and weekly team zoom meetings/updates, monthly gatherings or quarterly team events within your job description will allow the job in question to be extremely attractive and appealing to applicants.
Establish solid points of contact
Hybrid working is only successful if communication and support is widely available to all staff. When communication is not easily accessible, this may result in poor productivity, ineffective team work and de-motivated staff members.
Therefore, having a Manager or HR Contact who's communications are readily available for Hybrid workers, this will make the process much easier for engaging with new employees.
Furthermore, a HR Representative can ensure that hybrid employees stay informed on company changes, ongoing mental health support and important overall Company information for all employees.
If you have any questions on the above information, please feel free to give our Talent Acquisition Manager Glenda Reddington a call on 02890 313 720. For questions regarding company policies, we would recommend speaking with your HR personnel or seeking independent legal advice.
​