Back to Blogs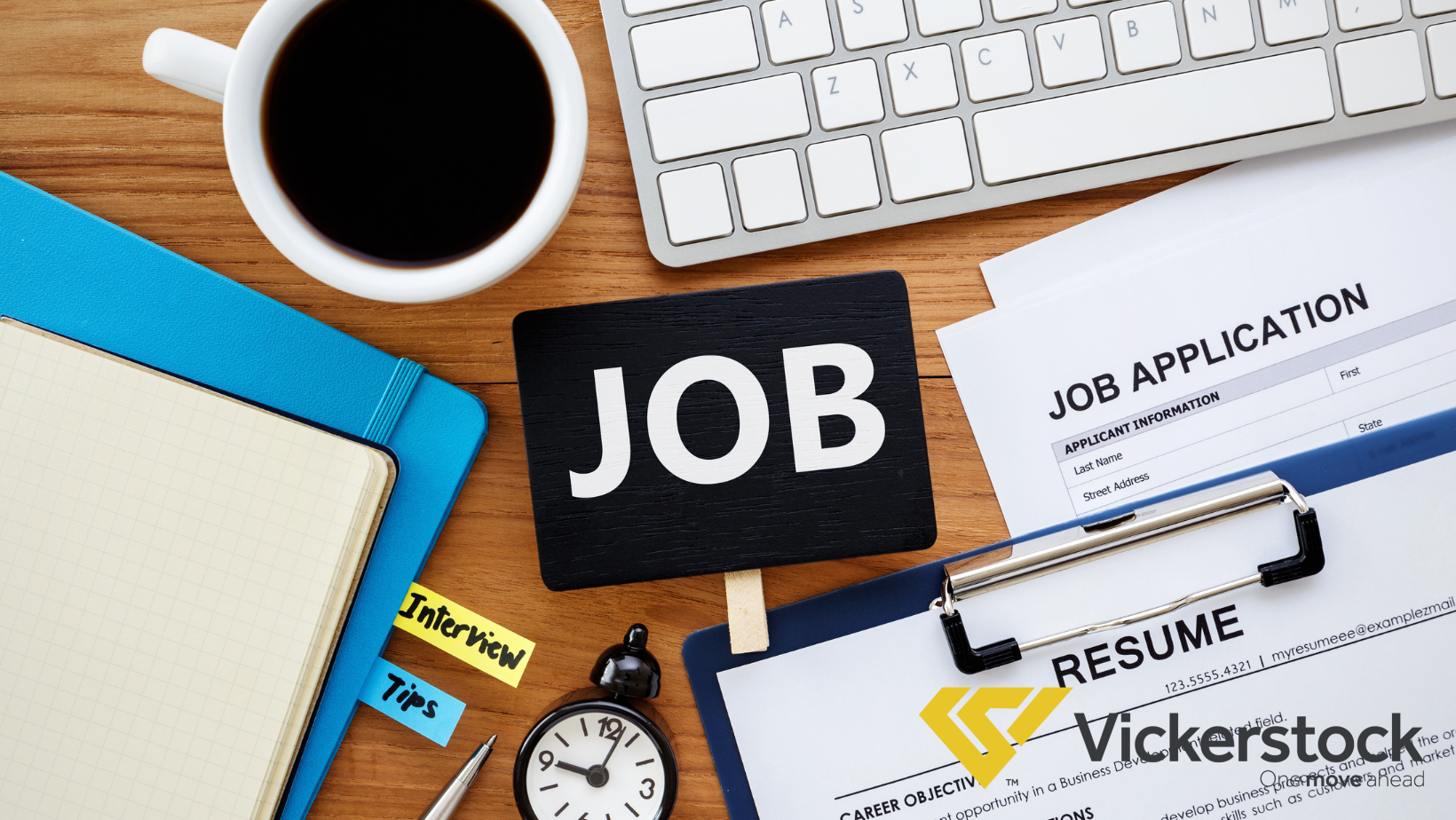 Vickerstock's Temporary Division exceeds expected demand
​In August 2022, Gemma McCann joined Vickerstock to help launch and develop our new Temporary Division across Northern Ireland.
Gemma is a highly regarded figure within the temporary recruitment space, combining this with Vickerstock's knowledge and reputation for solutions led delivery, it has resulted in a successful partnership for our customers.
Under Gemma's leadership we have exceeded our anticipated milestones and with the ever increasing demand for our services and client partnership approach, we are delighted to have solved more staffing challenges for our customers.
Once again Vickerstock have come up trumps for us here in SDC trailers. The calibre of the candidates and the efficiency of the Vickerstock, is remarkable. Can't recommend them highly enough, looking forward to working with Gemma throughout 2023.

John Quinn, SDC Trailers.
Gemma gave us a quick insight to the current temporary market and what 2023 has in store.
"Within today's current temporary recruitment market, companies are recognising the highly talented and sought-after skillsets that temporary candidates are providing to their workforce. Therefore, retaining talent has never been more important. Now many temporary positions are partnered with great benefits, training, progression opportunities, bonuses and pay rate structure.

The candidate temp market is growing and exceeding at a rate I wouldn't have thought possible. Previously it was about numbers, now it is about reaching, attracting and retaining the right talent. The numbers of highly skilled workers coming through our database, in December alone, makes me very excited for our temporary recruitment division in 2023 and I look forward to continuing and growing its success with Vickerstock."
Introducing this new division has been a successful component of growth for Vickerstock. Coming into 2023 we are delighted to be able to continue offering employment to multiple skilled temporary workers within Northern Ireland and Increasing and improving our client database to facilitate their growing temporary recruitment demands.
To learn more about our service and how we can help you meet your staffing needs and challenges to maintain outputs, please contact Gemma McCann on g.mccann@vickerstock.com or call directly on 02890025290 / 07923444267