Back to Blogs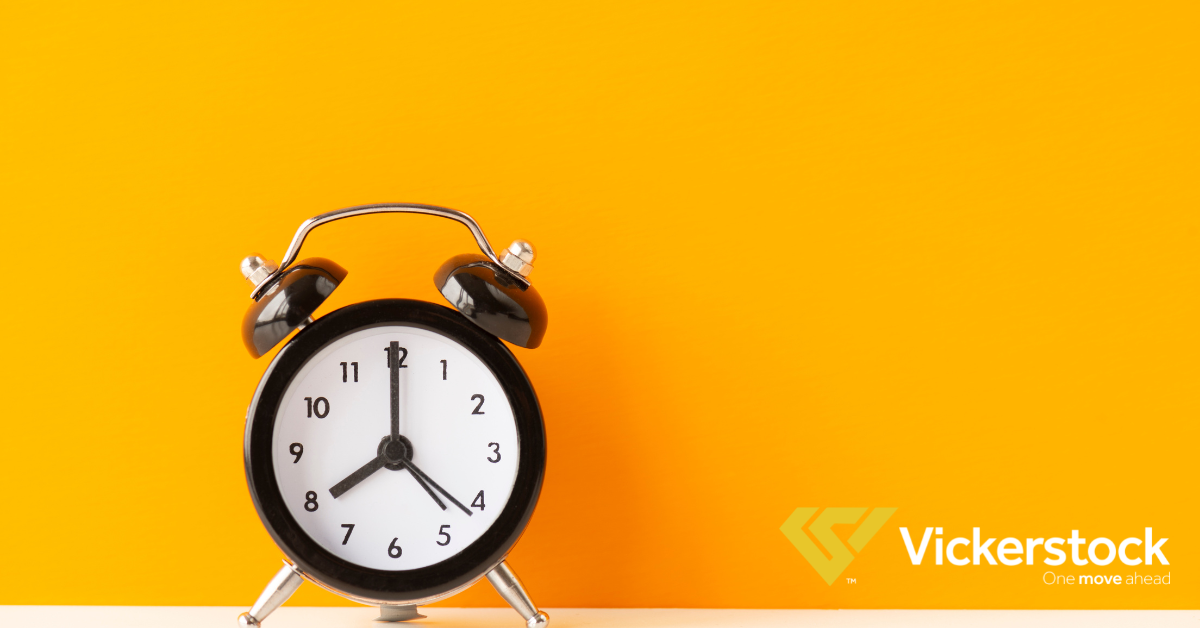 Time to Hire - The importance of moving promptly in recruitment
Good/Quality candidates are highly sought after in today's market; therefore, you must act fast.
Our consultants have witnessed first hand, on multiple occasions, due to slow decision-making and poor post-interview communication, clients have missed out on brilliant talent.
According to Chris Quinn, Vickerstock's Supply Chain and Procurement Recruitment specialist,
"Delaying an offer puts doubt in the candidate's head and they will begin to have second thoughts about the position. They will often start to look at other options and lose interest. By the time the offer comes round, they don't want it or have secured another role elsewhere. I see this all the time and can't stress to clients enough the importance of moving fast."
Hugh Nugent, Manufacturing and Design Recruitment Specialist further added,
"The speed that companies need to move on their recruitment is not dictated by candidates, recruitment agencies, their own internal processes or the availability of their hiring managers, it is dictated by their competitor businesses in their local area who are after the same skillsets. If your competitor moves fast and efficiently when the same strong candidate crosses their path, then they will secure the best candidate each and every time."
So how can you improve your decision-making post interview?
Identity what is causing the delay
It is important to determine where exactly the delay falls within this process.
Is your interview schedule too spread out? Having one interview a week, 4 good candidates and a decision 4 weeks later? This is too long.
Are there to many individuals involved with the decision-making process? This can sometimes cause too much back and forth, why not limit the number of voices so decisions can be quick, clear and concise.
Can your interview process be done virtually to accommodate external interviewers or to enable recording and rewinding sections for efficient reviewing?
Utilise your recruiter
If you are using a recruitment company to source talent, it is important to use this connection after the interview to ensure a well-organized communication process between candidate and client. While you are reviewing applicants, a recruiter can keep the candidate updated on when a decision will be made and bide some time if the candidate is considering alternative positions.
Be transparent and realistic with candidates
It is extremely important to be transparent and realistic with candidates on when a decision will be made, but most importantly regarding salary. On many occasions an interviewee has been informed of a salary expectation at interview stage, they may have held off accepting others roles until a decision was made and during offer stage, the salary anticipated was not offered.
This can ultimately result in a rejected offers, losing out on quality candidates and putting clients right back to the beginning of their job search.
If you would like to speak with one of our consultants on any of the above information discussed please do reach out via info@vickerstock.com or give us a call on Belfast Office: 028 90 313 720 / Dublin Office: 01 526 7473. Or if you would like to speak to a sector specific consultant, click here