Back to Blogs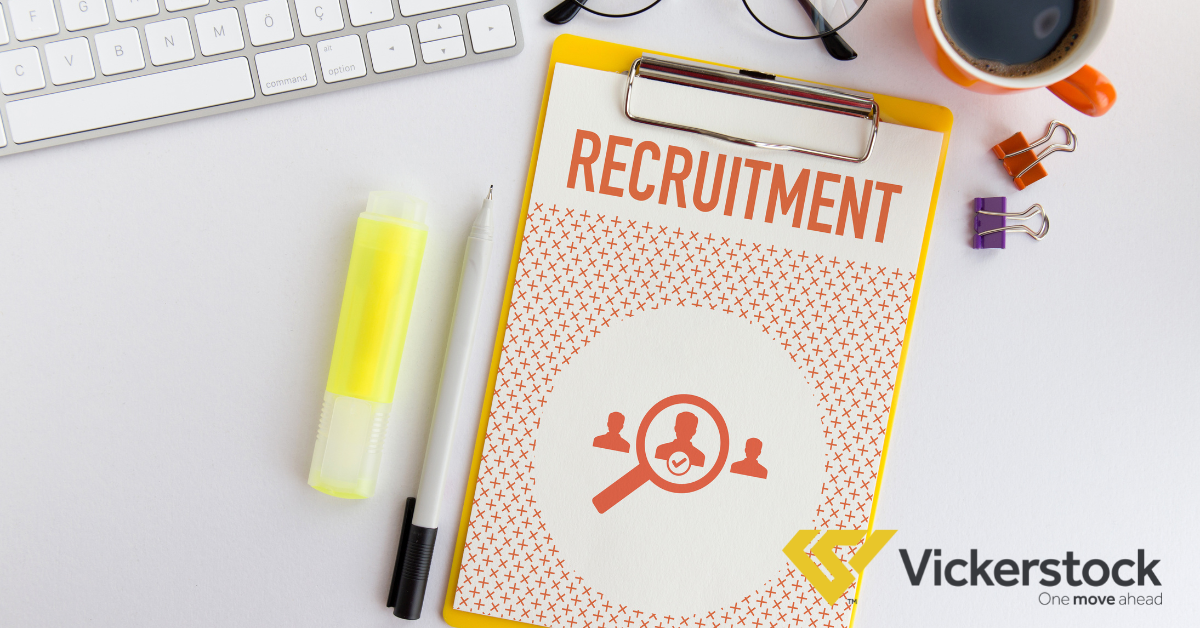 ​Benefits of using a recruitment agency – Client Edition
There are many pathways to utilize when hiring talent within your organization, you can hire internally, individuals can be referred to your company by a colleague, individuals may apply directly or you can partner alongside a recruitment agency.
All of the above are positive steps, however, if we were to tell you the quickest, less stressful, and thorough process to find you the best talent, we would suggest using a recruitment agency, but let us tell you exactly why.
There are many benefits associated with partnering with a recruitment agency:
Specialist consultants with specialist knowledge
As specialist recruitment consultants within specialist areas of work, we thoroughly understand the required talent needed for our clients. Our consultants are continually training and developing themselves to further understand their ever-changing market and are always on top of recruitment trends. We have a live database of candidates who are available for a potential hire, the skills to spot transferable knowledge, and a strong understanding of technical positions.
At Vickerstock we have a team of consultants dedicated to recruitment within a wide range of specialist divisions throughout Construction, Engineering & Manufacturing, Environmental, Health & Safety, Food Manufacturing/FMCG, and Professional Services.
High Caliber of Candidates
With over 15 years of industry experience, we at Vickerstock have a large database of pre-screened, referenced, and skilled candidates. High-quality candidates are always at our fingertips! In addition, we have also had a strong success rate from referrals from existing candidates on our database.
There is also a level of trust for candidates when using recruitment agencies to ensure a level of confidentially and transparency from the outset. Therefore, attracting senior-level / executive candidates.
Time-efficient hiring process
Using a recruitment agency will save you a lot of time and resources during your hiring process. As specialists within our field, we take the time and effort to further understand the caliber of talent you are seeking. We will use our large database of available candidates and access top recruitment platforms to kick-start the process almost immediately. No time is needed on your end to set up accounts on third-party sites or to prepare the process.
We also take out that long and tedious process of screening applications and shortlisting the best talent for interview consideration. In addition, once candidates are selected for an interview, we will coordinate with you to arrange interviews, salary discussions and offer acceptance. No stress, Top talent!
No Initial Fee
At Vickerstock, we seek to meet your hiring needs first, you are not expected to pay any upfront charges or fees until a suitable candidate is offered the position. Therefore, you are saving costs associated with posting this position yourself on third-party sites with the risk of zero talent generation. Furthermore, most companies do not have the financial recourses to have an internal recruitment team annually, thus another advantage of using a recruitment agency.
Need a to speak with a specialist recruitment consultant?
Contact us today via the form below or call us directly at +44 28 90 313 720 or contact our Dublin Office at +353 1 526 7473
​
​