Back to Blogs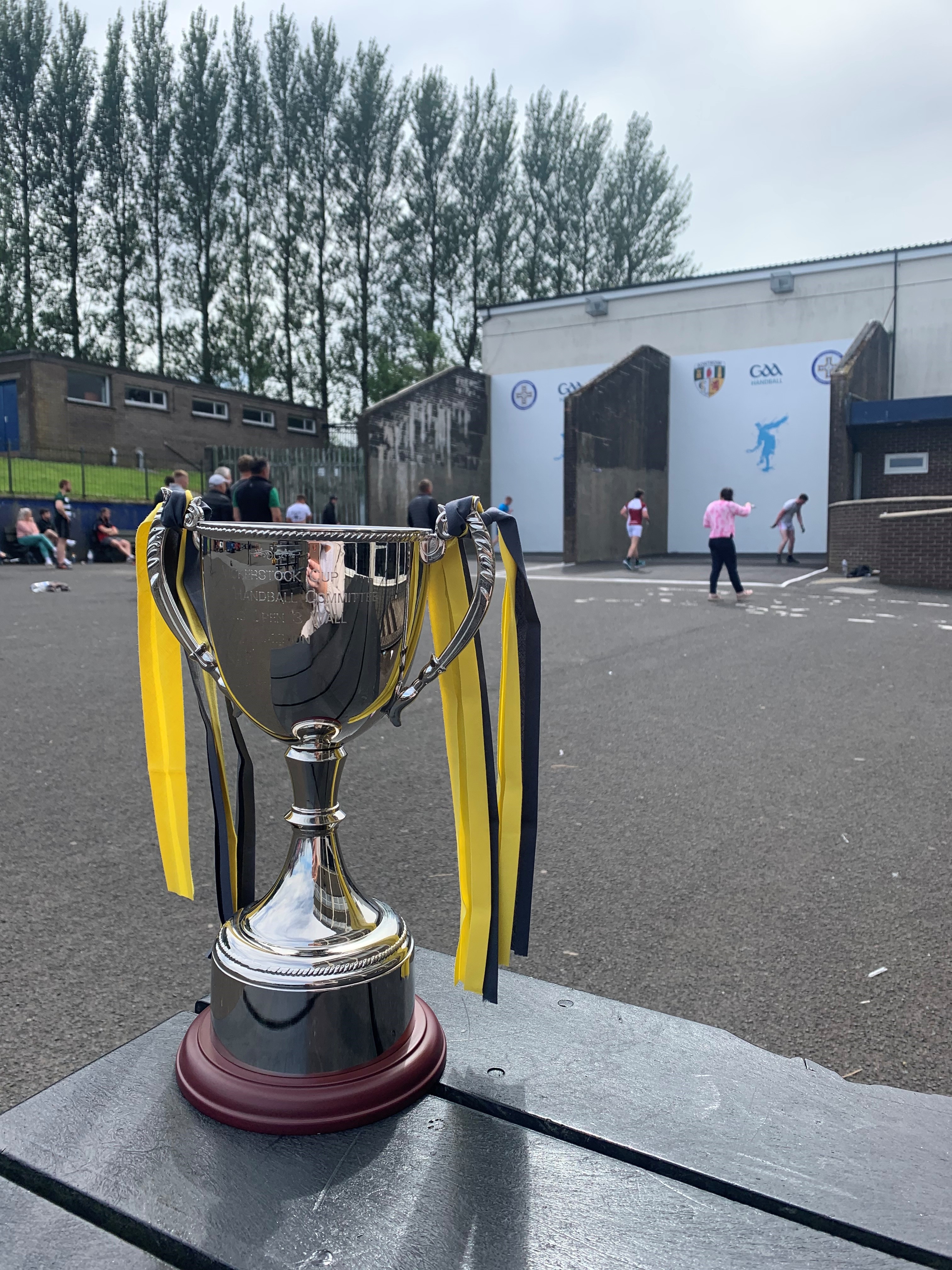 Vickerstock Sponsors 2021 Mens Open 3 Wall Handball Tournament
​Handball is a fast paced, highly skillful, hugely entertaining, and fully inclusive sport.
Handball can be played in walled courts or against a single wall, with a small rubber ball that is struck with hand or fist against the wall. The object is to cause the ball to rebound with variations of power or speed and at such an angle that the opposition cannot return it. There are three versions of handball: four-wall, three-wall, and one-wall. Each may be played by two (singles) or four (doubles).
This year Vickerstock were delighted to be the main sponsors for this years 2021 Mens Open 3 Wall Handball Tournament NI. The skills displayed during this tournament were absoutely fantastic and we are extremely excited to follow and support this sport in their upcoming tournaments.
Check out the Mens Open 3 Wall Handball Tournament highlights below;
​
To find out more on how you can get involved with Handballclick here